STOF 3
Audiovisual, concert concept

2016 - 2017
Series of audiovisual events curated and
created with Lars Buchholtz and Kettil
Myrstrand. This event featured TM404,
Infants and Assembler.
︎See video here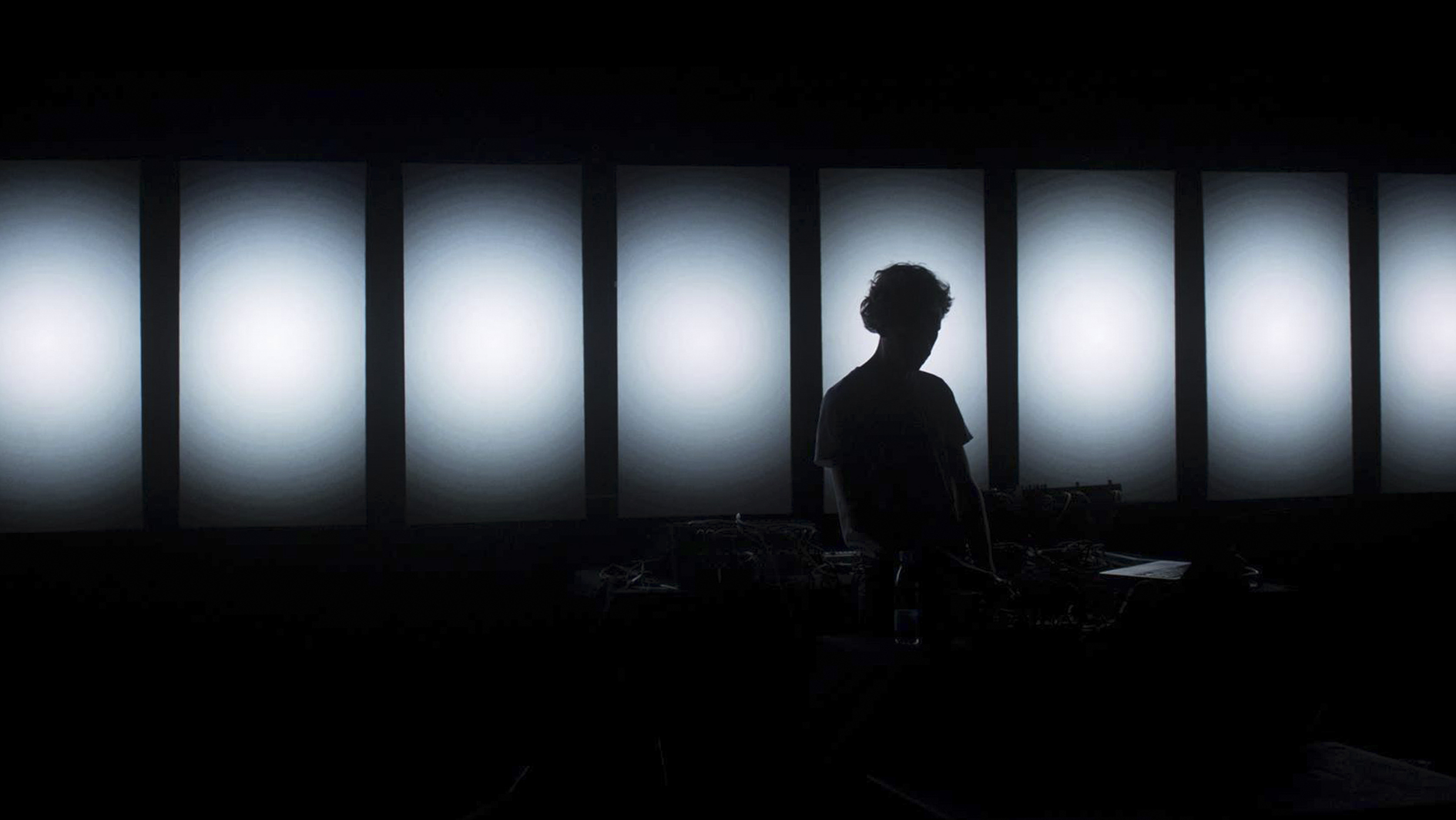 Project : STOF
︎Audiovisual, concert concept
2016
Series of audiovisual events created with Lars Buchholtz and Kettil Myrstrand. For each event we created a custom designed scenography, combining on performing arts and live visuals. For the third edition we invited musicians TM404 , Assembler and Infants to perform.